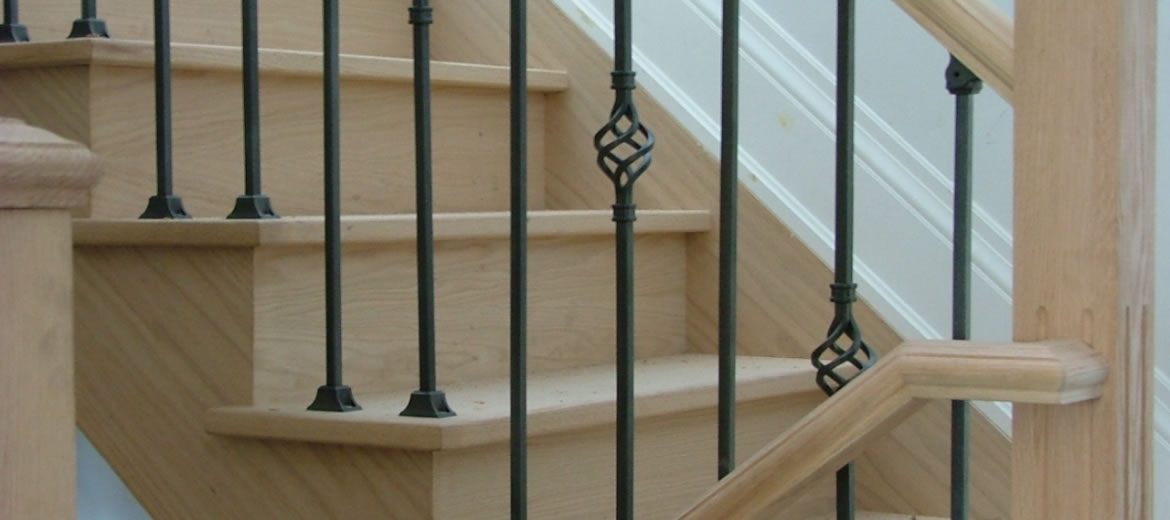 Welcome to Mississauga Railing Systems Inc. Allow us to introduce ourselves and give you a different outlook on how we can bring your vision to reality.
Having been in the industry for over four decades, we pride ourselves in being part of Canada's premiere stair and railing manufacturer as well as maintaining an impeccable reputation with our clientele.
From our early beginning, we have always keep our same high standards of workmanship and made our consumer our number one priority.

In order to achieve these goals we are careful to ensure the products we carry are handcrafted, our installers are in house trained and no work is subcontracted out. This means the consumer gets the same great results time after time.

Here at Mississauga Railings Systems Inc., we do not see thing two-dimensional, we love for the customer to give us their ideas, input and as well as their feedback. We will help them bring their ideas to reality. We will sit down and help design the railing system that suits their décor and their needs. Our people will present you with simple solutions as well as unique designs, depending on how creative they would like to be. We are committed to adding value, beauty and craftsmanship to your home.

What this does is it helps us give you the results you want as well as a better value for your product.

A staircase is one of the main focuses in any house; we will help you transform this area into the main focus of your home. We allow you to design with complete freedom, knowing that you can find all the bits and pieces you need to achieve that "awe" factor.

Give us a call we guarantee your satisfaction!


Mississauga Railings Systems Inc.
A Level Above The Rest!