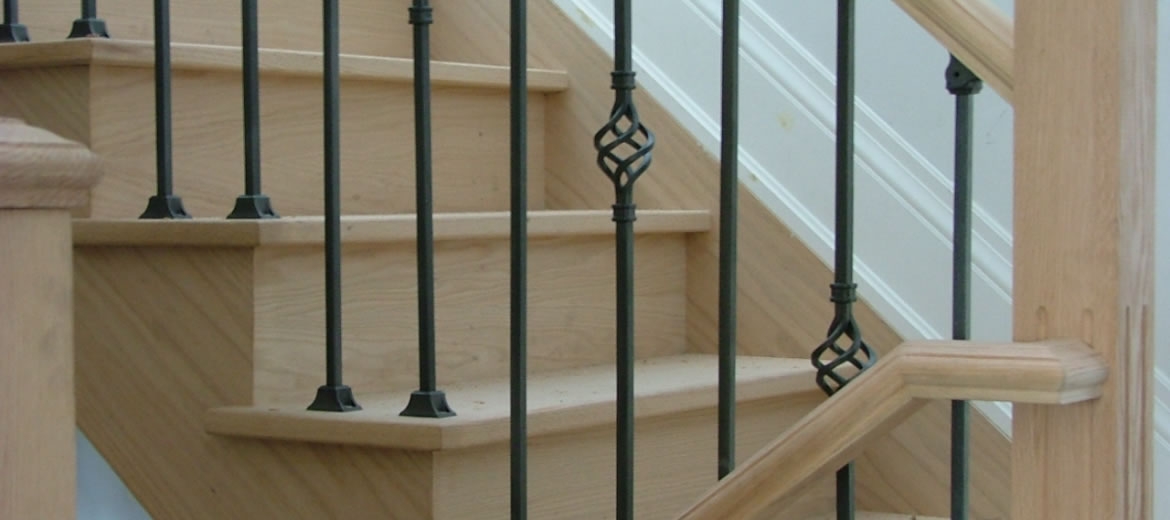 Over the years that we have been in business, we have been fortunate to work with some great homeowners, as well as some of the best builders and project managers there are.

We have been fortunate to design with homeowners throughout the GTA as well as working with home builders in there new developments. It doesn't matter how big or small the project is, we are capable of it all.
Our portfolio includes projects that have been featured in magazines such as "HOUSE & HOME", television shows like "HOME EDITION with BOB VILA", we have also worked with Jim Carruk from "Real Renos" and our most recent would be "SARA'S HOME" with Sara Richardson.

We have also done work in the United States as well as some international destinations like Israel, Ukraine, Guyana and Jamaica.